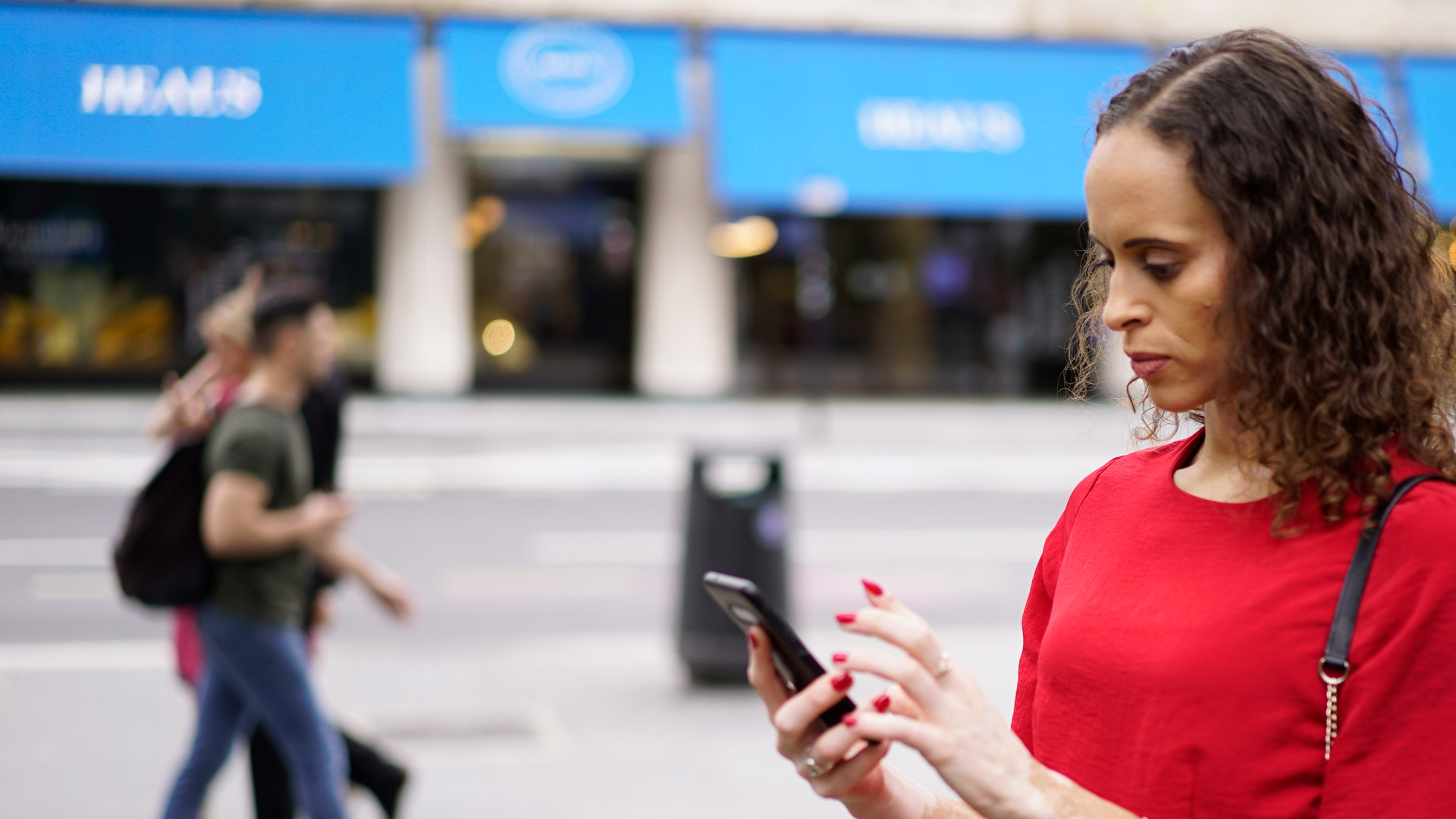 News
News and press releases from our charity as well as updates and developments relevant to the visible difference community.
Our latest update on the ITAE Productions event 'Dinner and Dissection - The Elephant Man show'.
Our new independent research highlights the scale of appearance-related concerns amongst children and young people and the need for support across the UK.