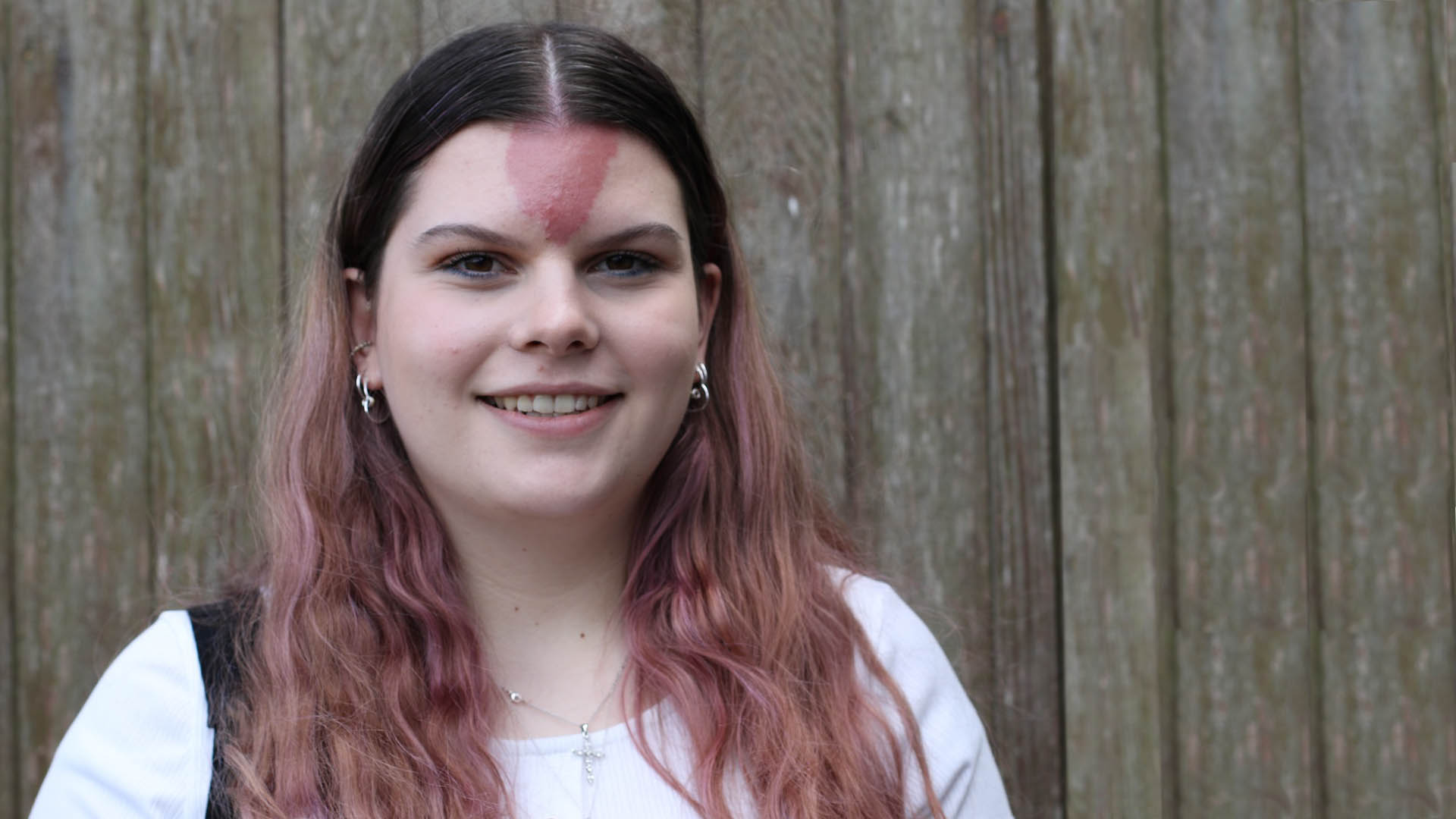 New and expanded services & support
Changes to our services for children and young people - and why they're needed.
We support people who have a visible difference or disfigurement to lead the lives they want.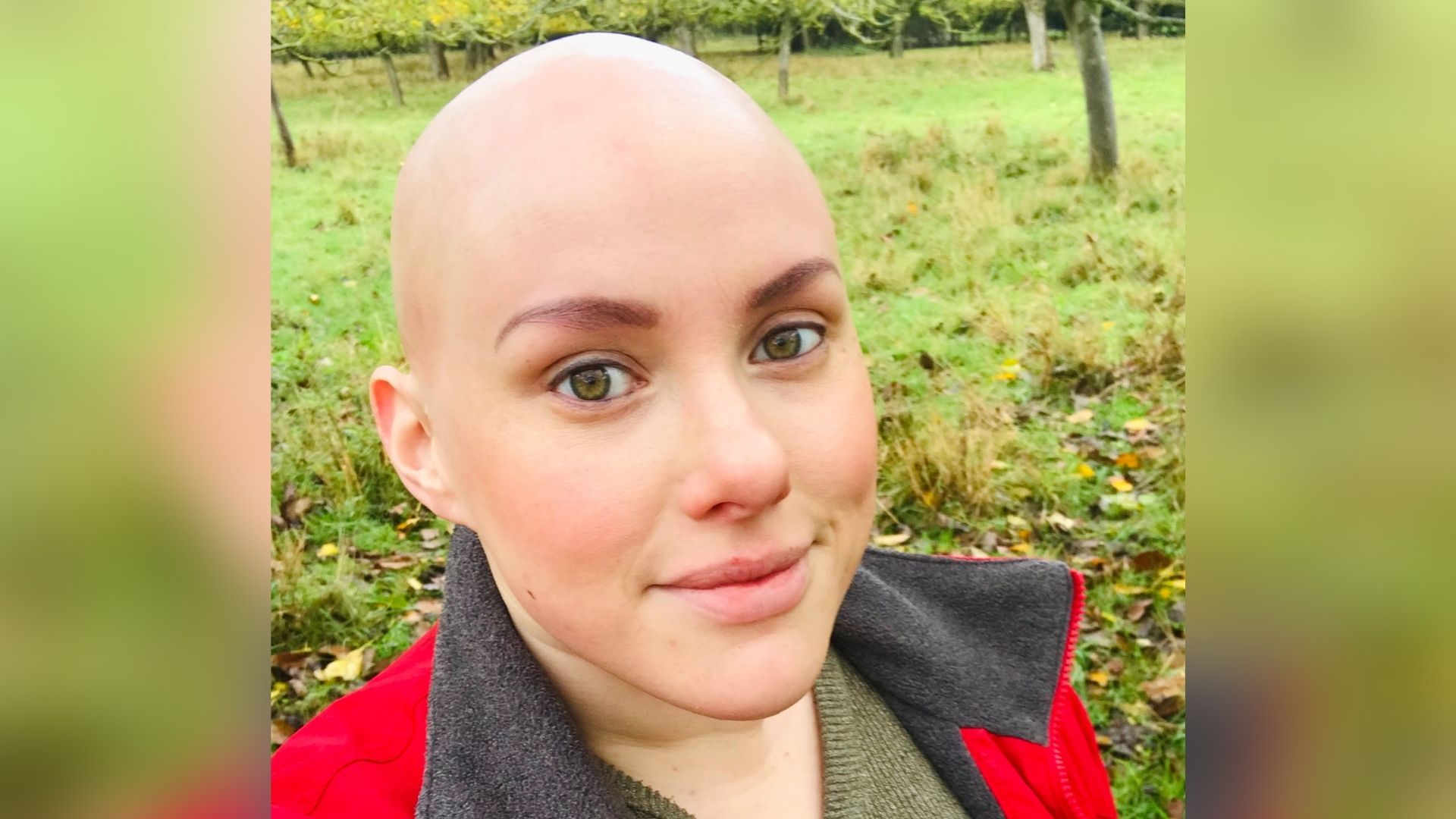 Laura
I am finally becoming the role model I needed. I can choose to wear whatever wig as and when I want to, but know I am beautiful without it too.