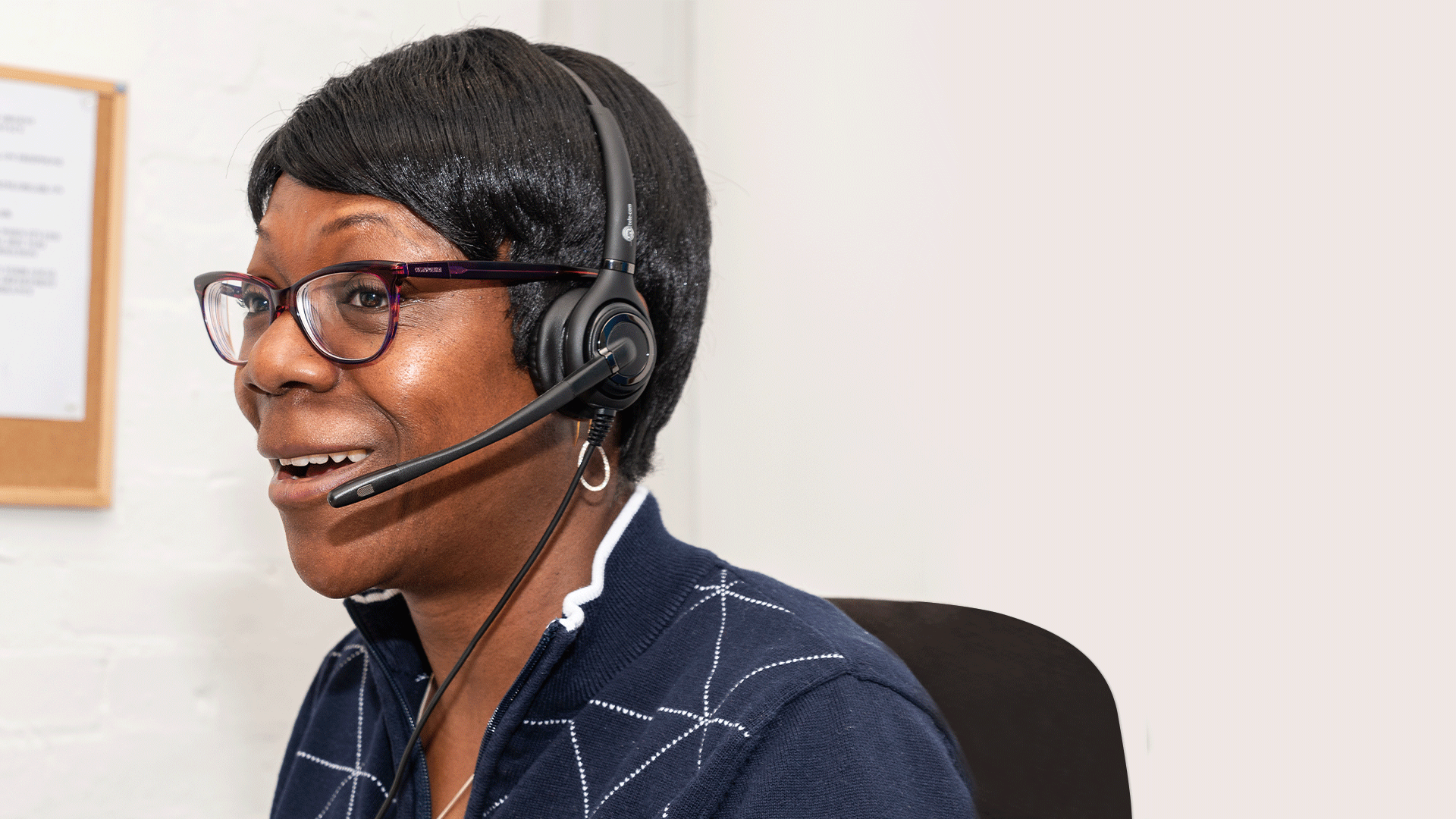 Need support? We're here to help
If you are struggling with the impact of a visible difference, our Support and Information Line is here to help.
We support people who have a visible difference or disfigurement to lead the lives they want.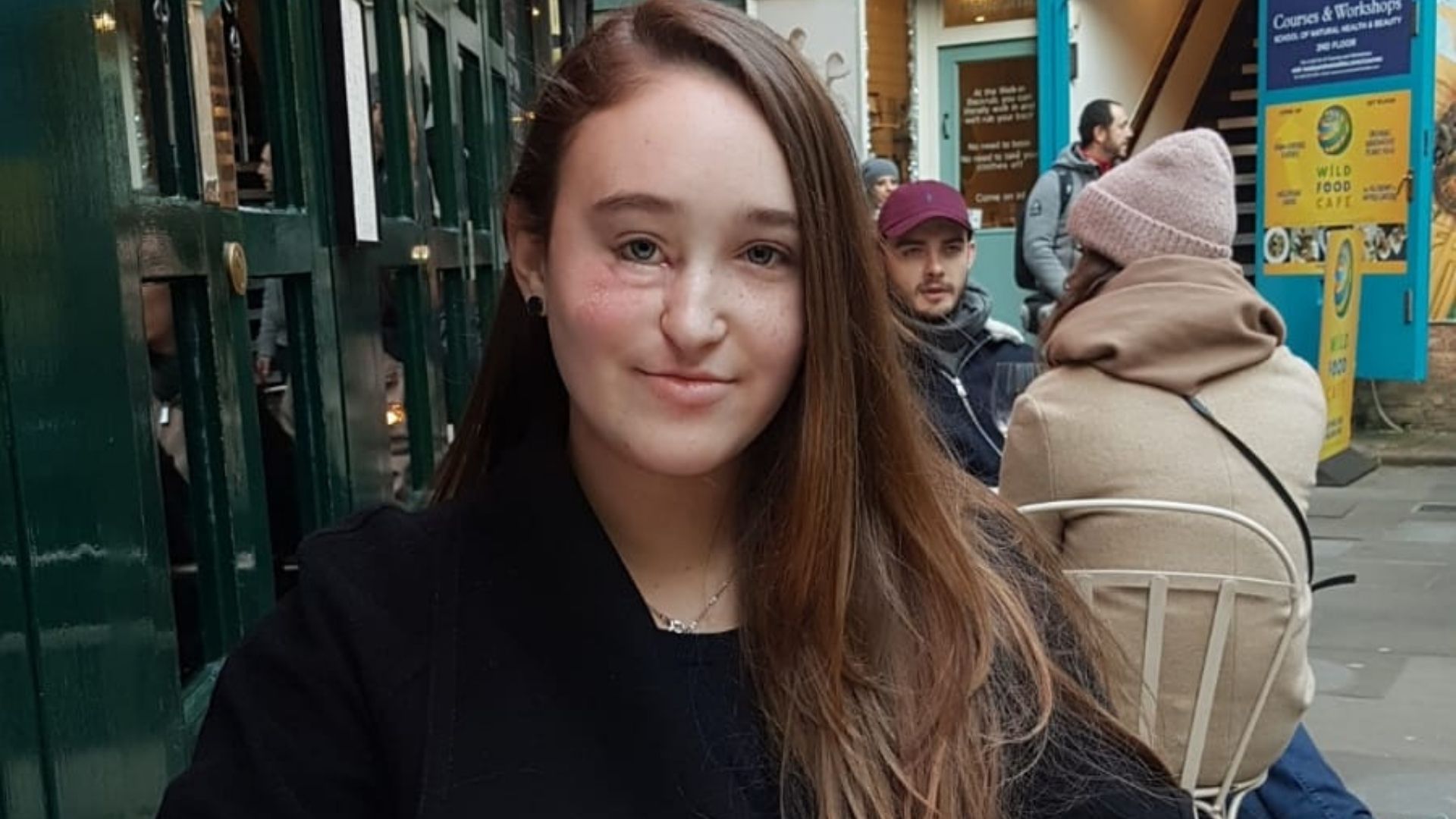 Abigail
I now feel able to talk to people about my face, explain my story, and be proud. I also learned that I don't need to tell people about my life if I don't wish to, it's my choice.