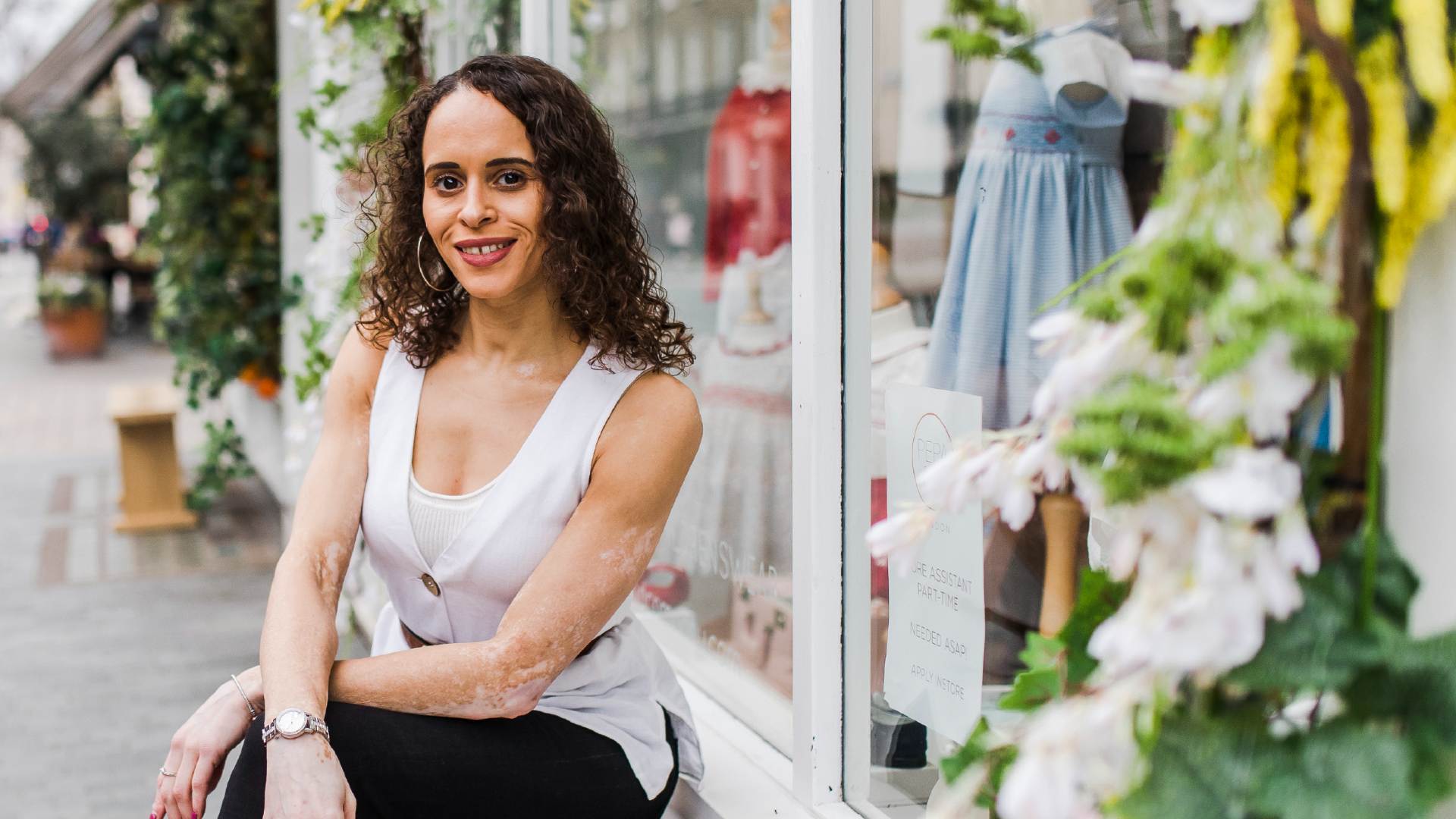 Ending appearance-related discrimination
Find out how people with visible differences can experience discrimination and how we are working to end it.
We won't stop until everyone with a visible difference or disfigurement is supported & respected.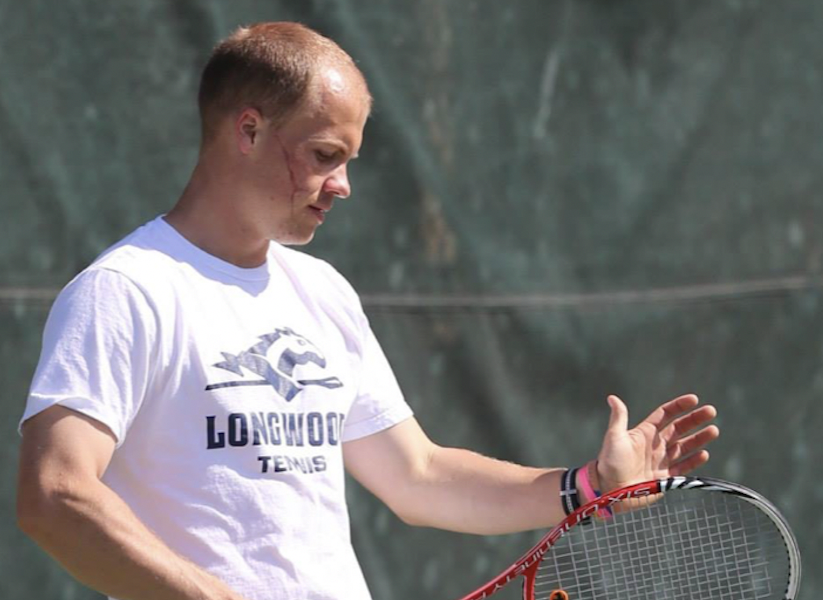 Daniel's story
I've learnt that derogatory remarks and staring reflects the mentality of others. Your self-worth is dependent on your mindset and it's up to you how you let things affect you.