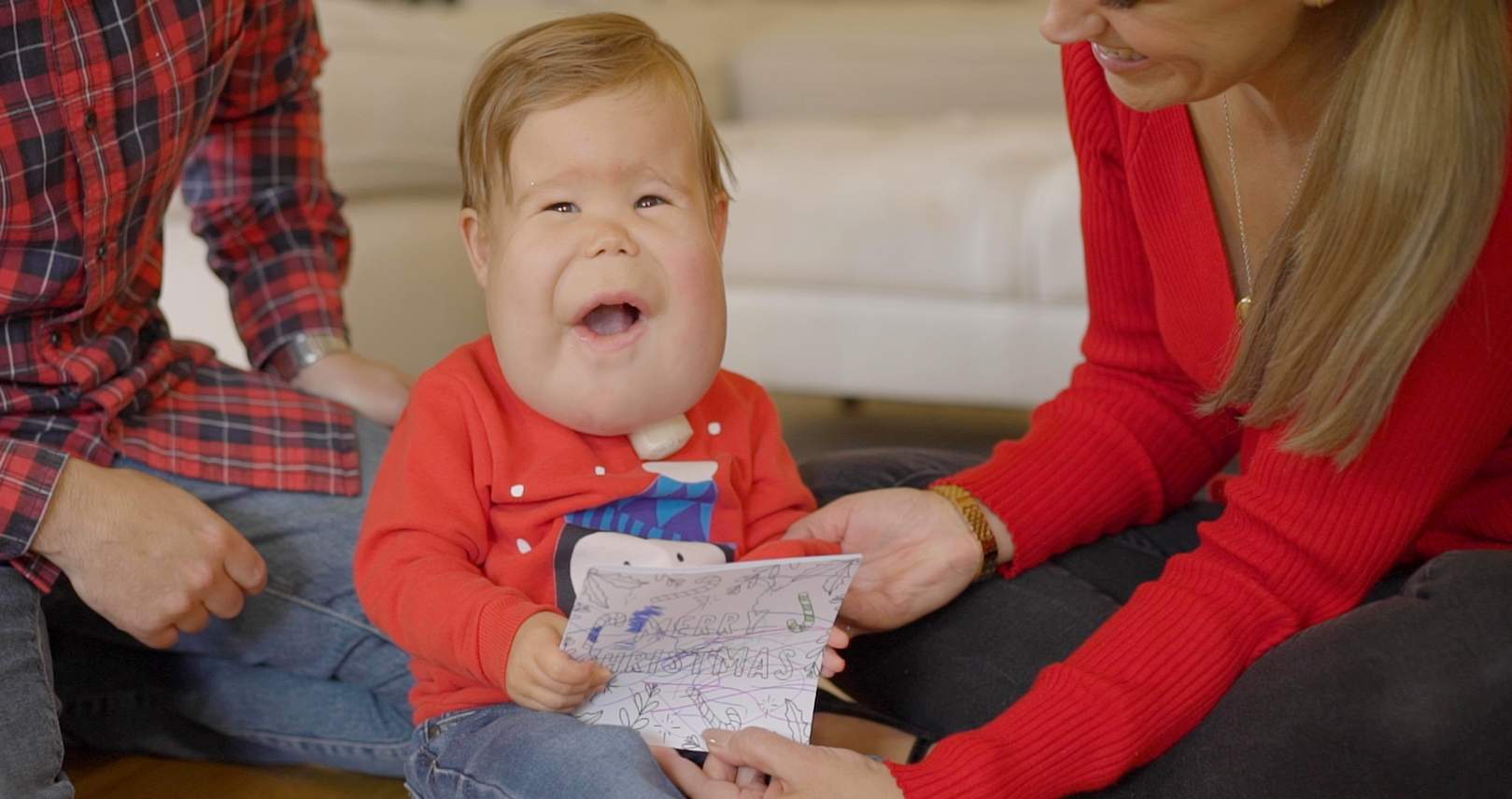 Support our Christmas Appeal
Help us support more children like Finley. Thanks to the Big Give, before 5 December, all donations will be doubled!
We are here for everyone with a scar, mark or condition on their face or body.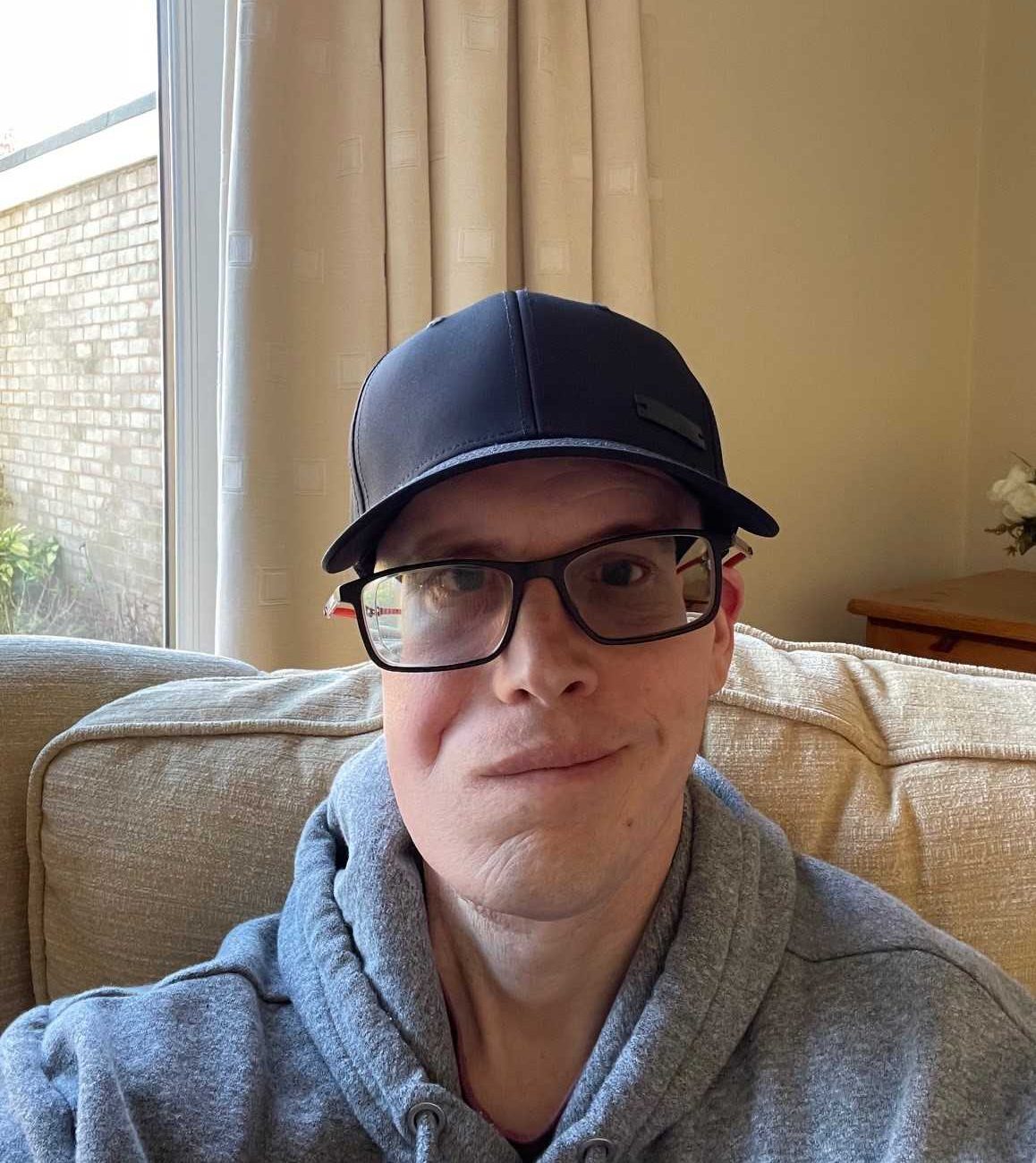 Dave's story
After my treatment, I started to feel self-conscious and aware of my scars. I'd notice people staring at me and paying attention to the way I looked.