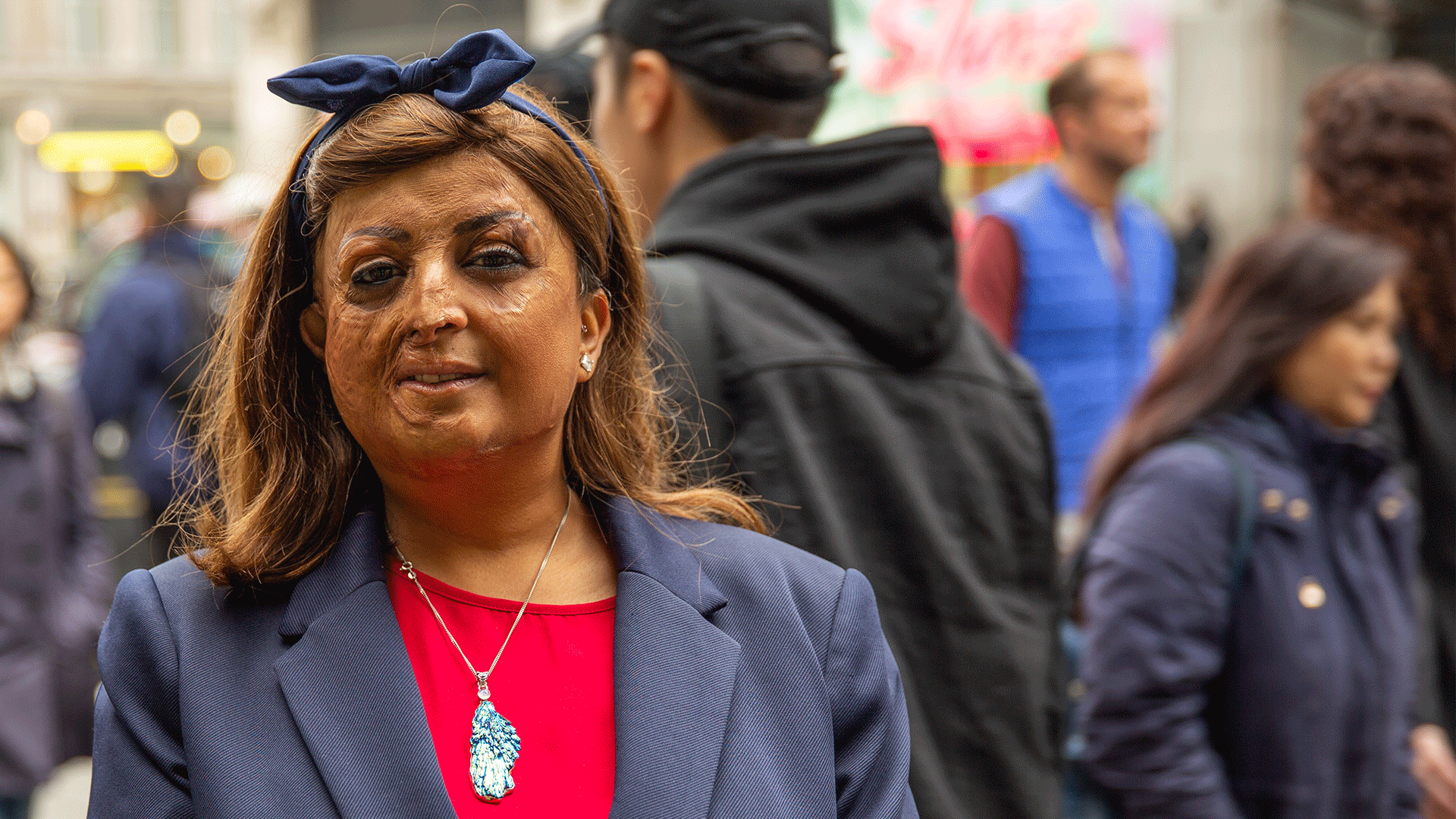 Adjusting to lockdown easing
Guidance to help you manage anxiety about returning to "normal" as the pandemic eases.
We support people who have a visible difference or disfigurement to lead the lives they want.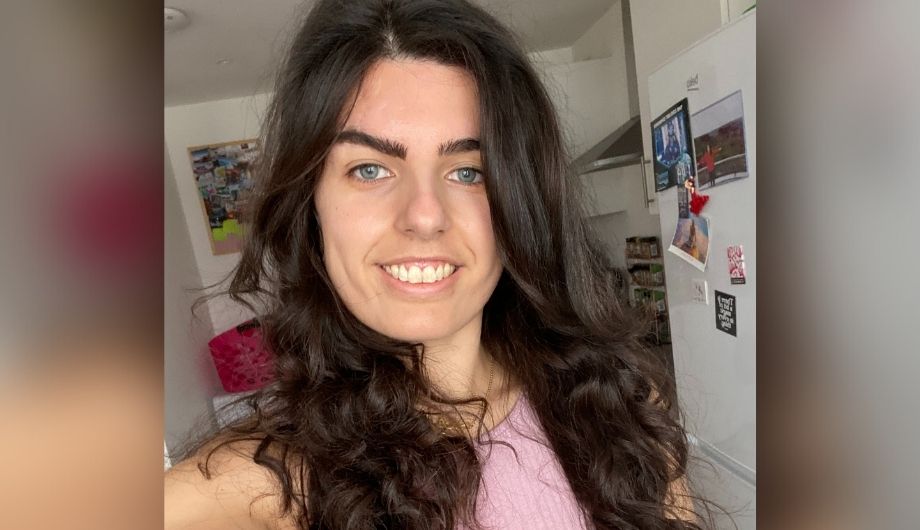 Sophie
There are people out there who will make comments, and it really says a lot more about them than it does about me. I have accepted that my scar is now part of me and my face.