Real stories
Read or listen to real stories from people affected by visible difference, their parents and families, as well as Changing Faces staff and volunteers. Inspired to share your story? We'd love to hear it – share your story now.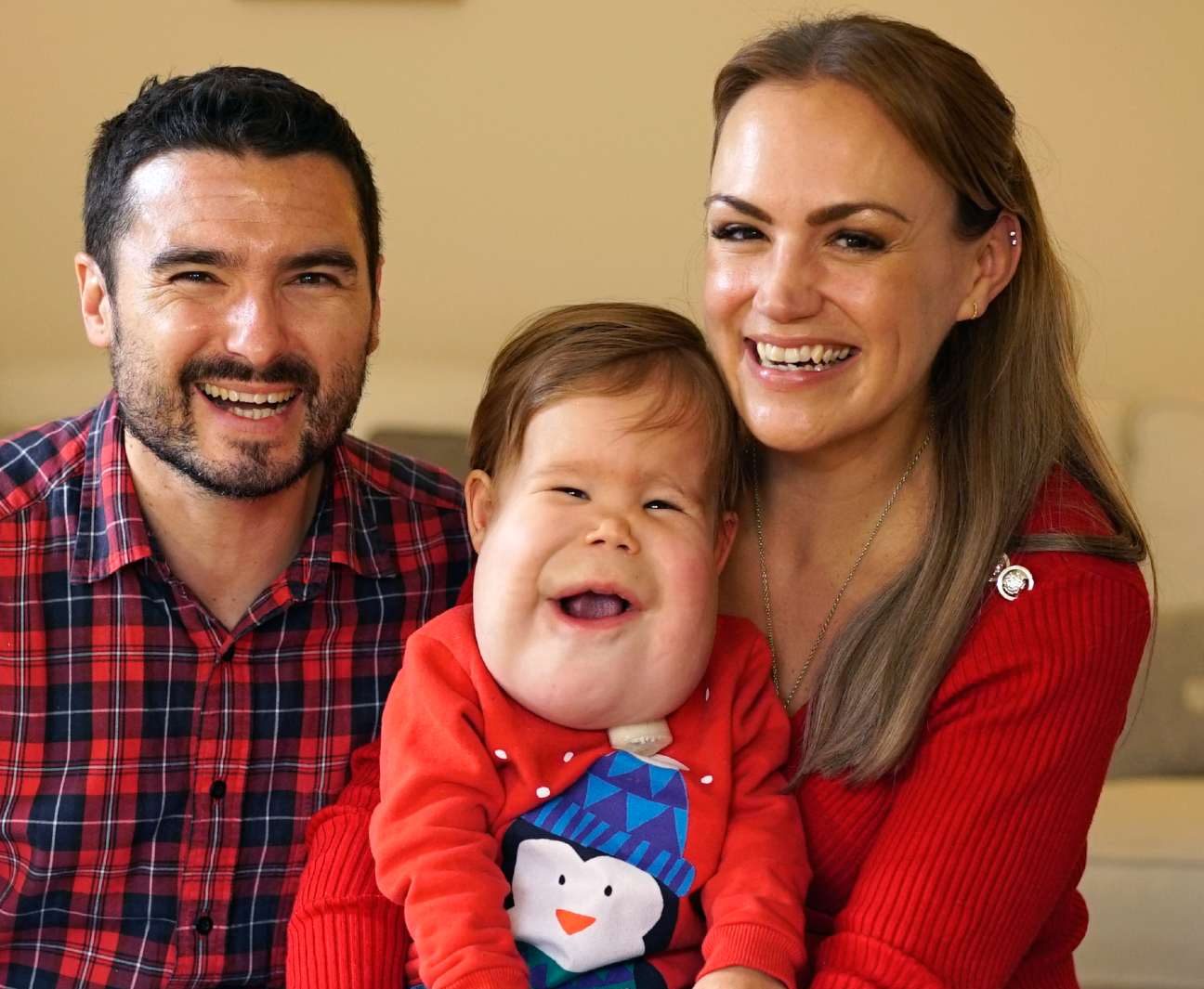 Gemma's son, Finley, has a rare condition known as lymphangioma. She shares her family's journey and hopes for Finley's future.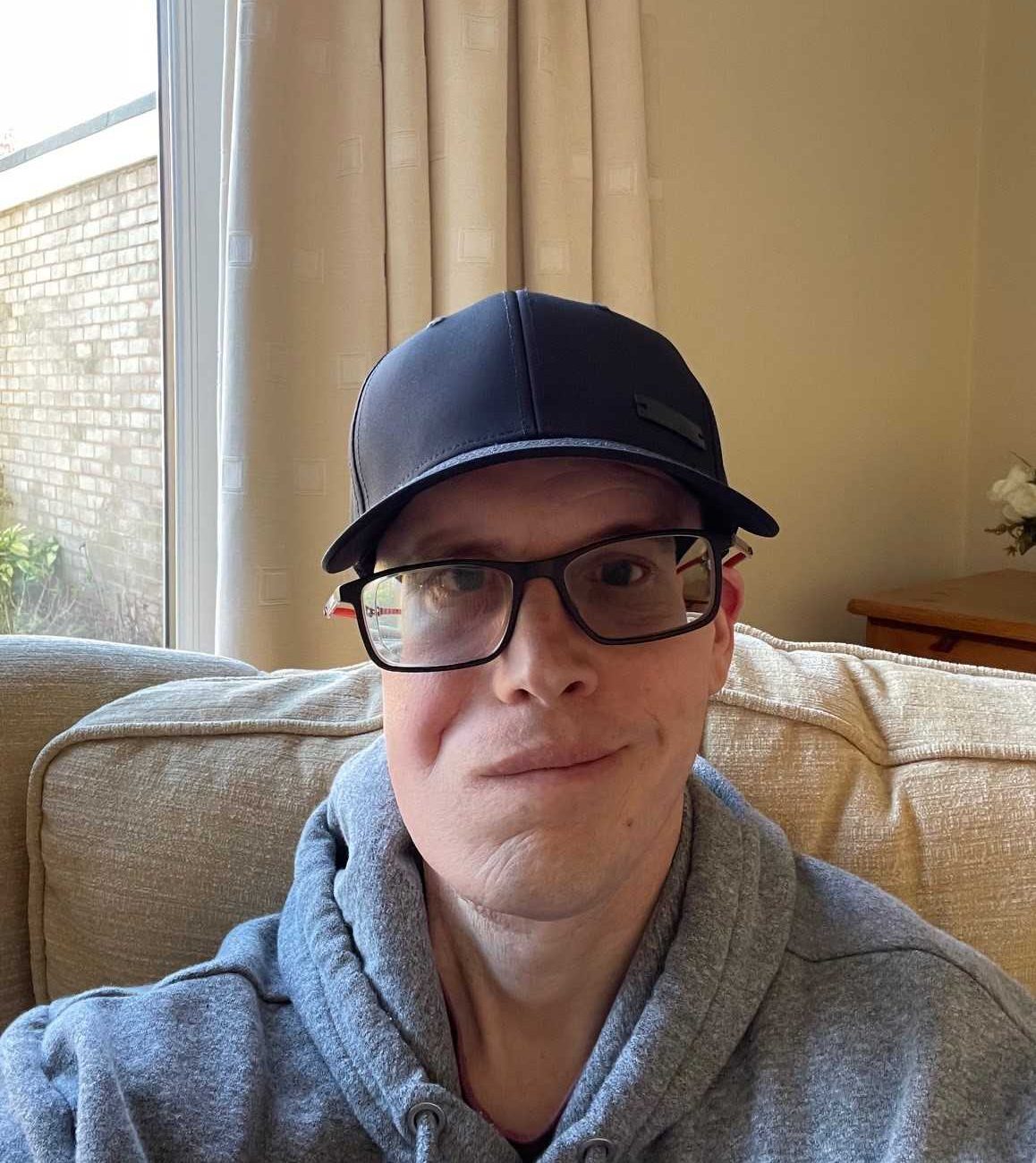 Dave joined our online group support, Peer Group Chat, because he wanted to connect with people who could relate to having a visible difference.