Real stories
Read or listen to real stories from people affected by visible difference, their parents and families, as well as Changing Faces staff and volunteers. Inspired to share your story? We'd love to hear it – share your story now.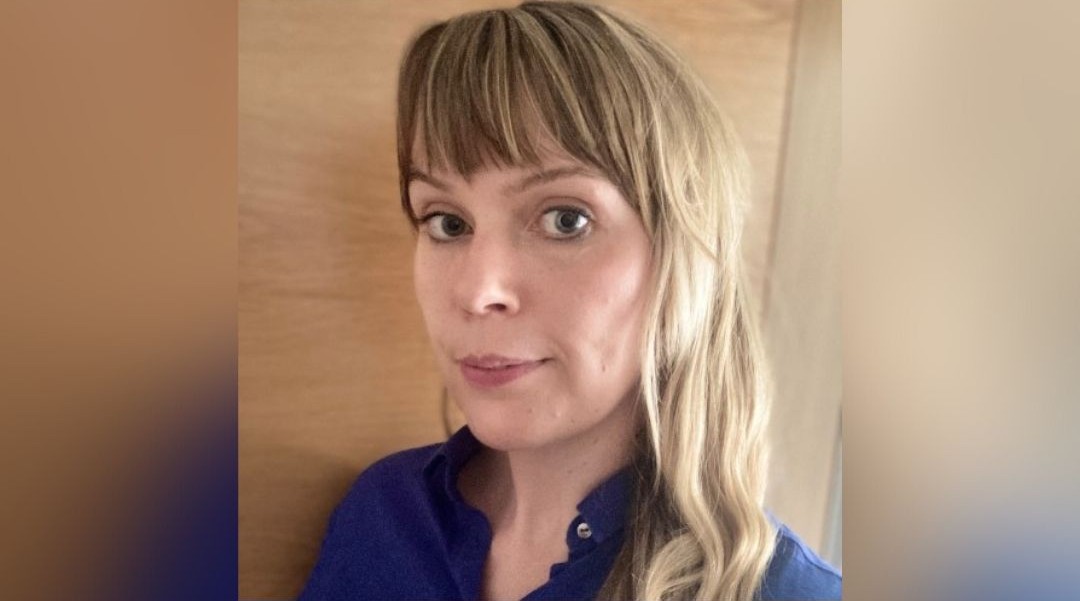 After 13 months' temporary closure, our Head of Skin Camouflage Service, Leanne, explains how we're getting our clinics safely reopened.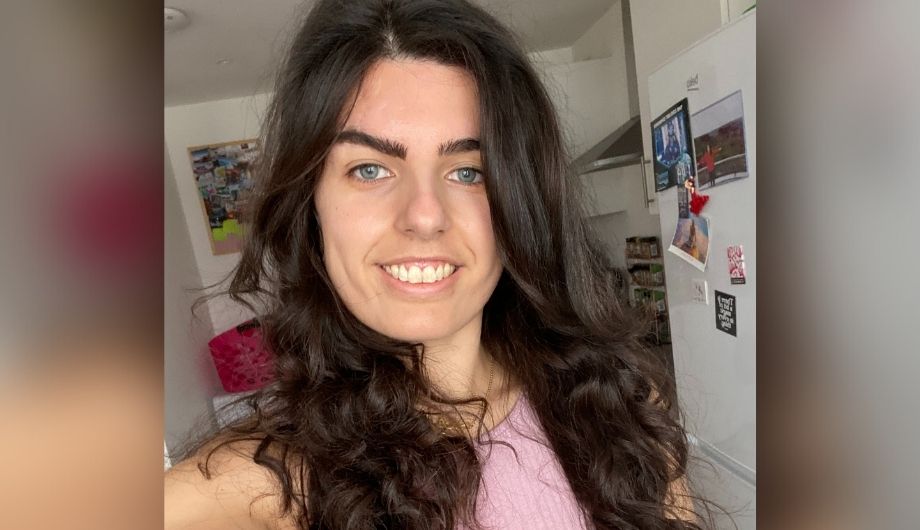 Sophie talks about how she learned to accept her scars and deal with people's reactions.