I am 71 and was born with a port wine birthmark which covers the right-hand side of my face. I have experienced verbal and emotional abuse over the years, and as a result I have always lacked confidence and self-esteem.
As a youngster my mum tried to use make-up to hide the birthmark to help me be able to get through a day at school. All through my school years I had very few friends and was often a target for bullies.
As a teenager I aspired to join the fire service but once I realised that I had to go away from home to do the training, I didn't have the confidence to pursue it. So, on leaving school I took the option to work in my dad's family business where I felt safe. I got married in 1970 and had three daughters.
I vividly remember my eldest daughter coming home from school very upset because she was being tormented with comments like "Your dad's a freak". You feel guilty and distressed, feeling responsible for her sadness.
Around this time my dad read an article in a magazine about the argon laser. We contacted the doctor involved but he had a five-year waiting list. At the time, Dennis McCartney, a BBC Radio Nottingham presenter, lived next door to our work depot and after discussing the argon laser with him he suggested that if I could get together a group of people with birthmarks in Nottingham and form a fundraising group, then he would help hold fundraising events through his radio show.
We raised £32,500 — £25,000 to buy a new argon laser for the Queen's Medical Centre, Nottingham, and donating the balance to the neo natal unit. I was the first patient for the new laser and Dennis even brought along a TV film crew for the event. Alas, the laser didn't work on me due to radium liquid treatment I'd had on my face when I was a baby, which damaged my skin and made the laser ineffective.
My first marriage ended, but I re-married in 1990. My wife, Paula, has given me amazing support for 30 years and though I still have many low moments, I try hard to live my life as best I can with the support of my loved ones. But I have found that as I grow older my birthmark has become more obvious and at times things have been difficult.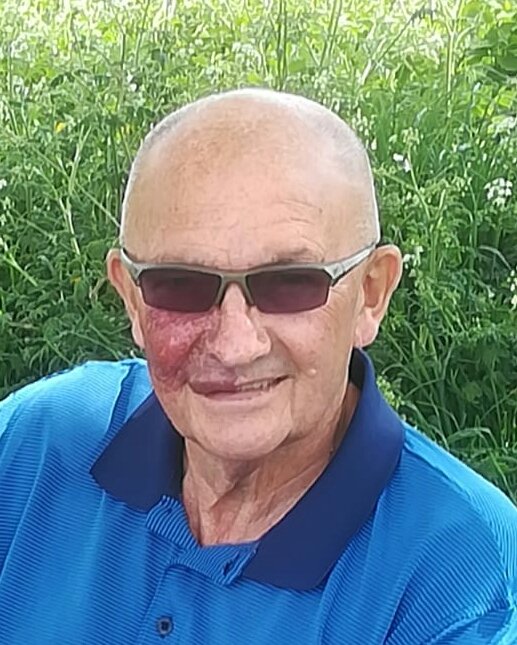 No matter what age you are, I've found that there is support available. My doctor put me in contact with the local NHS counselling service for my area which has been excellent. And I have read all the Changing Faces self-help guides on self-esteem and self-confidence and found them so helpful.
I am still using some of the tips and methods to help me be more positive when out and about on my own. I am striving to improve my self-esteem and not shy away from places or situations I would have tried to avoid before. I'm sharing my story as I hope it might help others.