Real stories
Read or listen to real stories from people affected by visible difference, their parents and families, as well as Changing Faces staff and volunteers. Inspired to share your story? We'd love to hear it – share your story now.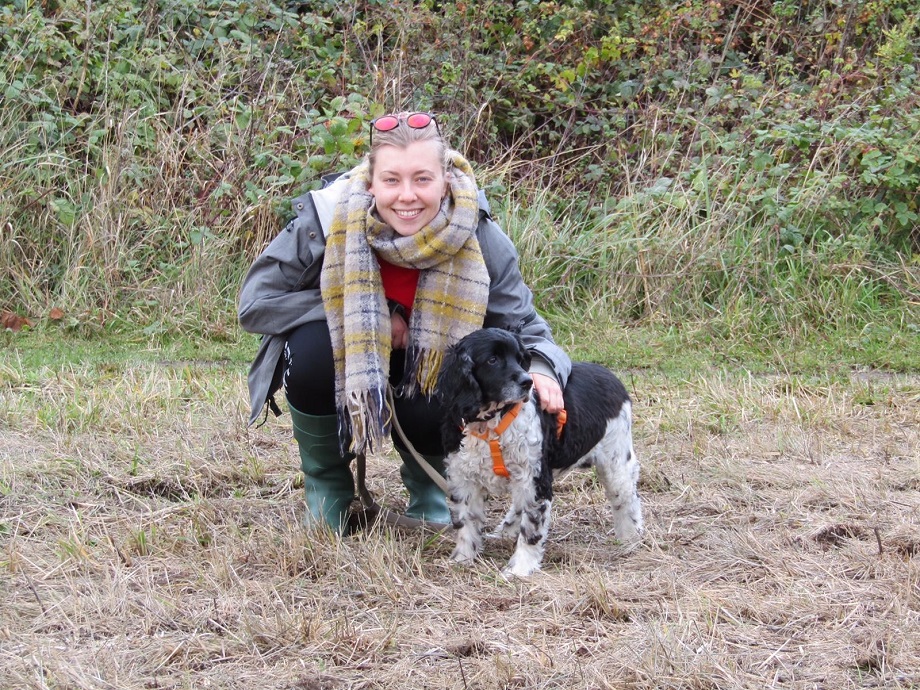 Georgie, who is 25, explains how being part of Changing Faces helped her accept her visible difference.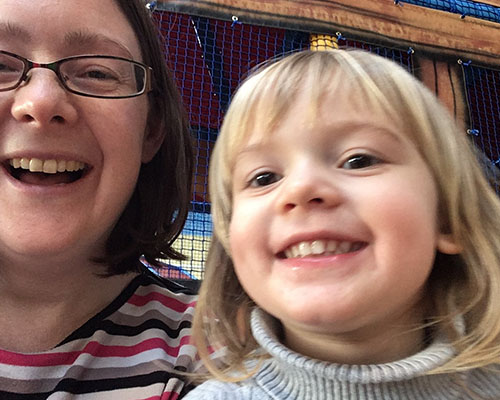 Inclusive Minds ambassador Hilary writes about parenting a child with visible difference, and why diversity in books is so important.