Real stories
Read or listen to real stories from people affected by visible difference, their parents and families, as well as Changing Faces staff and volunteers. Inspired to share your story? We'd love to hear it – share your story now.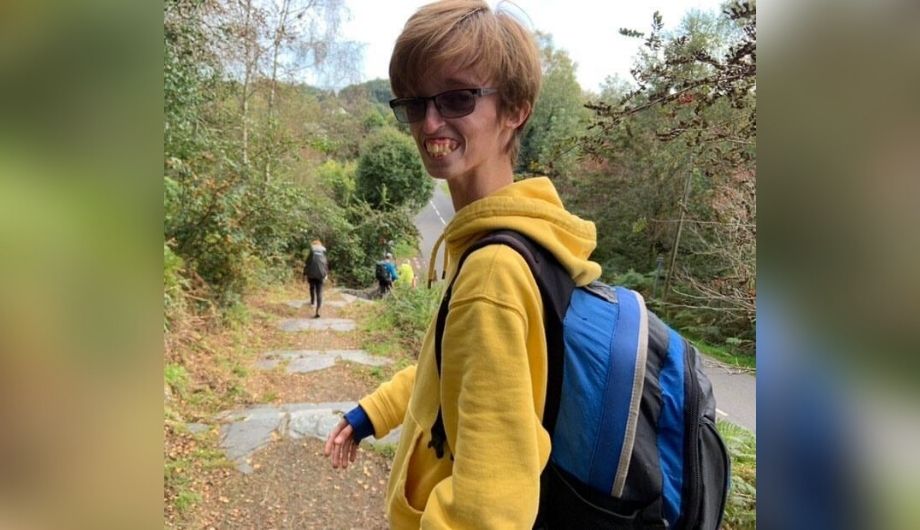 Dylan talks about how educating his classmates about his visible difference helped him grow in confidence and make friends.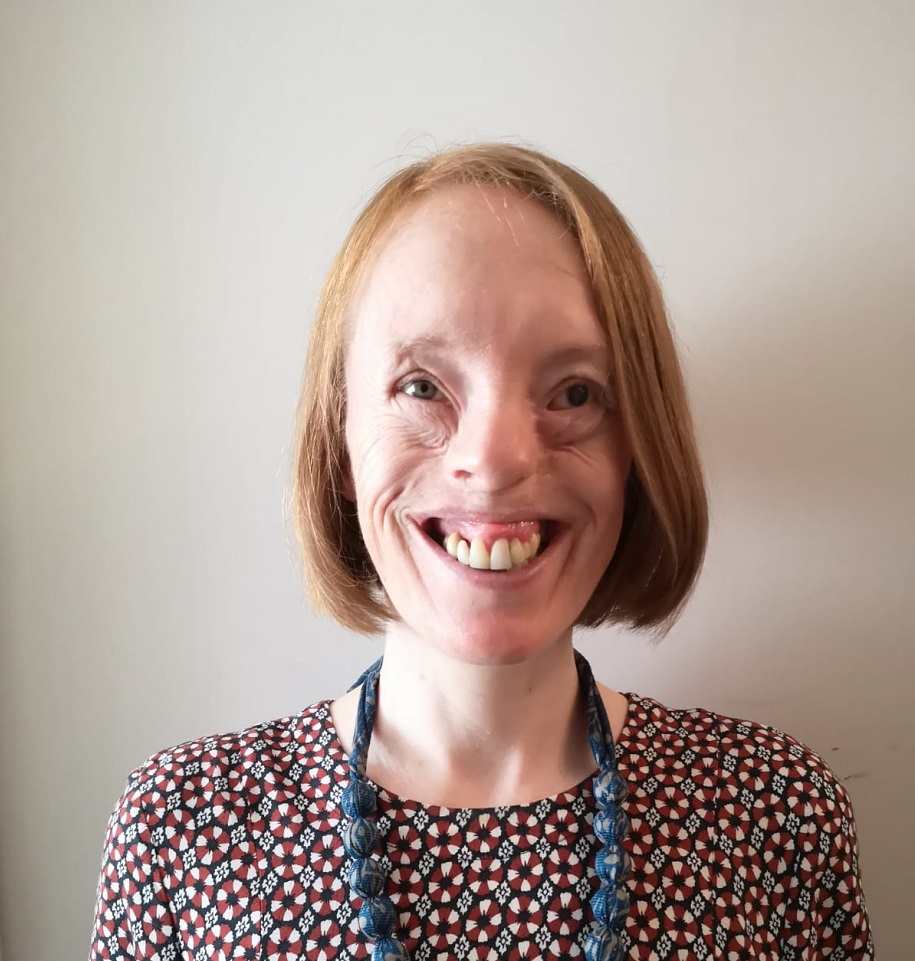 Amanda has a condition called amniotic band syndrome. Despite the challenges faced, she now accepts her appearance and is a strong self-advocate.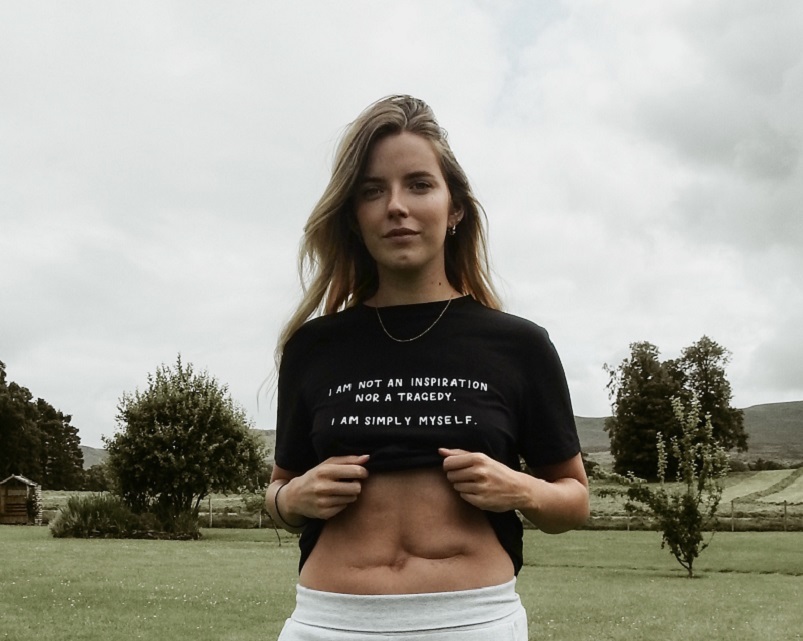 Jenny's experiences of being bullied at school for having a visible difference inspired her to become a Changing Faces campaigner.