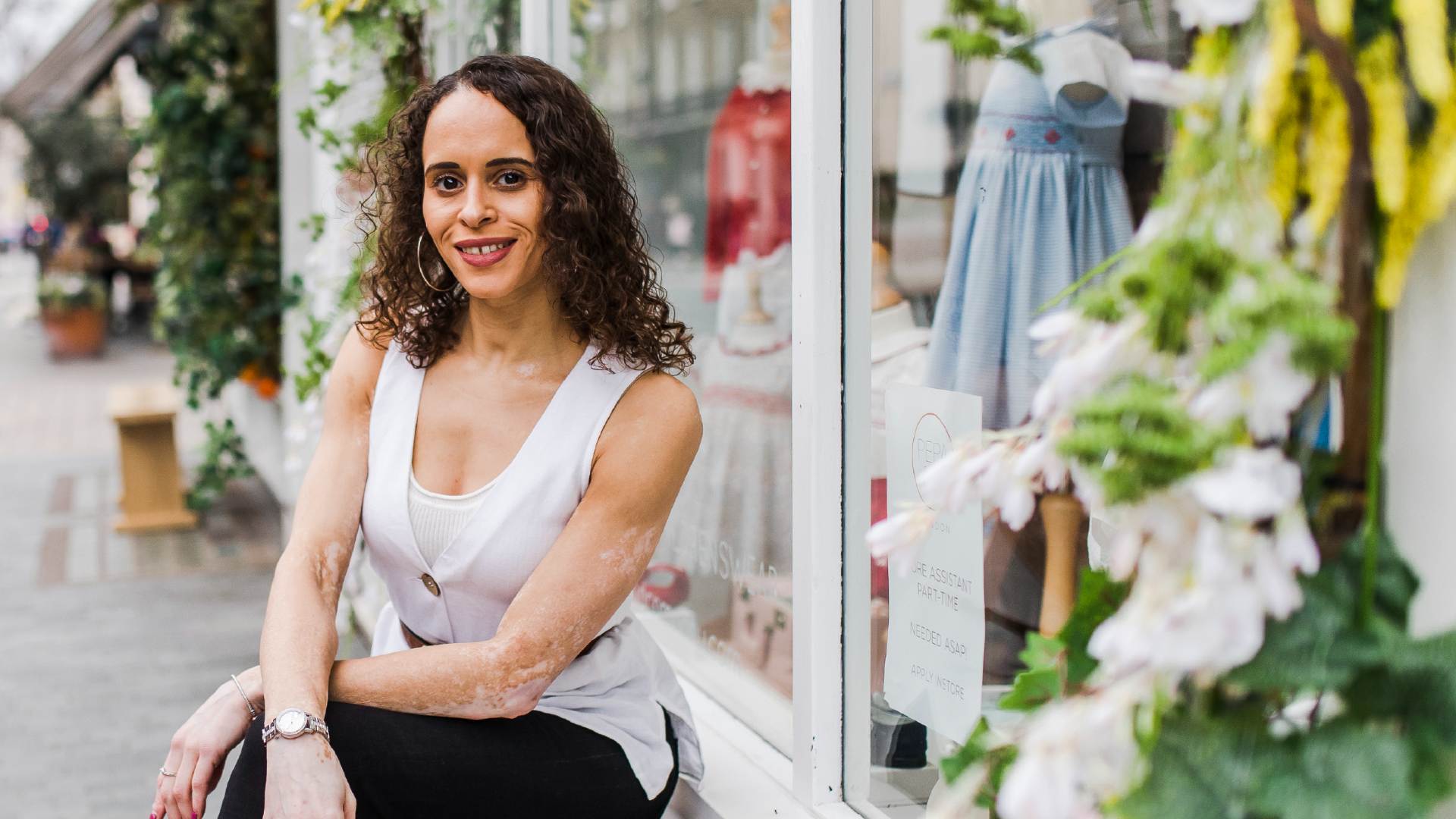 How we make a difference
Find out about the impact of our services as well as our campaigning and education programmes.
We support people who have a visible difference or disfigurement to lead the lives they want.
Graham
Just because someone looks different, doesn't mean they're incapable of living a full and happy life. Pursue your ambitions with everything you've got.